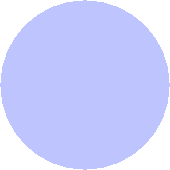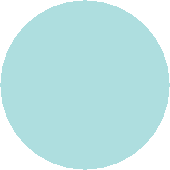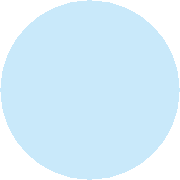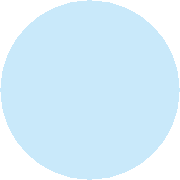 Is This Gift For Me Quilt Block Pattern

I love planning a new BOM each year. This is the third one that I have planned for you. The quilt is a collection of all of my favorite things. There is no paper piecing in this quilt, but there will be machine applique and a tiny little bit of embroidery. The blocks are what you expect from Quilt Doodle Designs.... they are fun applique patterns. 

Past tutorials can be found on my blog and all past individual monthly patterns and a compete pattern set is available in my Etsy store.

This was a fun BOM for 2015